Office Space and Residential Opportunities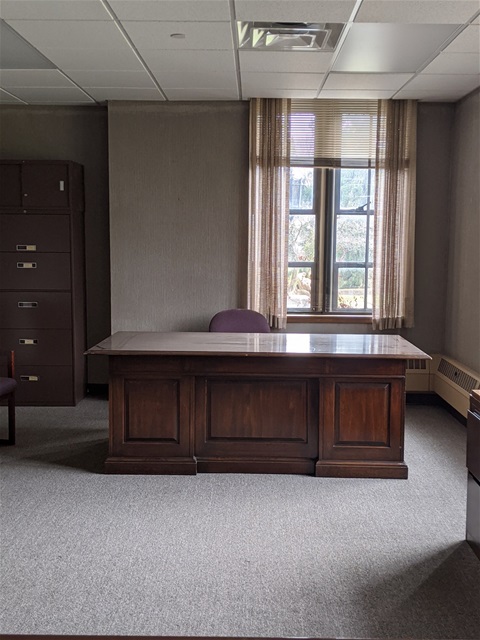 OFFICE SPACE STILL AVAILABLE!
Professional office and commercial space available for lease NOW!
Price for your commercial space includes: fully equipped offices, utilities: water, sewer, gas, electric, trash and common area maintenance.
Segmented office spaces from as little as 1,500 sq. ft. (3 to 7 offices with conference room), up to 25,000 sq. ft. (40 offices and 100 cubicles with conference rooms).
Executive Board Room available.
Stadium style auditorium with stage for conferences or training.
The building is handicap accessible with entrance ramps and offers handicap parking. There are several rest rooms on each floor, a spacious cafeteria for employees, kitchen space available, two elevators, and other common amenities.
200+ free parking spaces available.
28 garage units available as storage unit rentals - currently there is no vacancy.
Located in a HUBZone qualified area.
Tenant improvements contingent on Kenwood Community Properties, LLC approval.